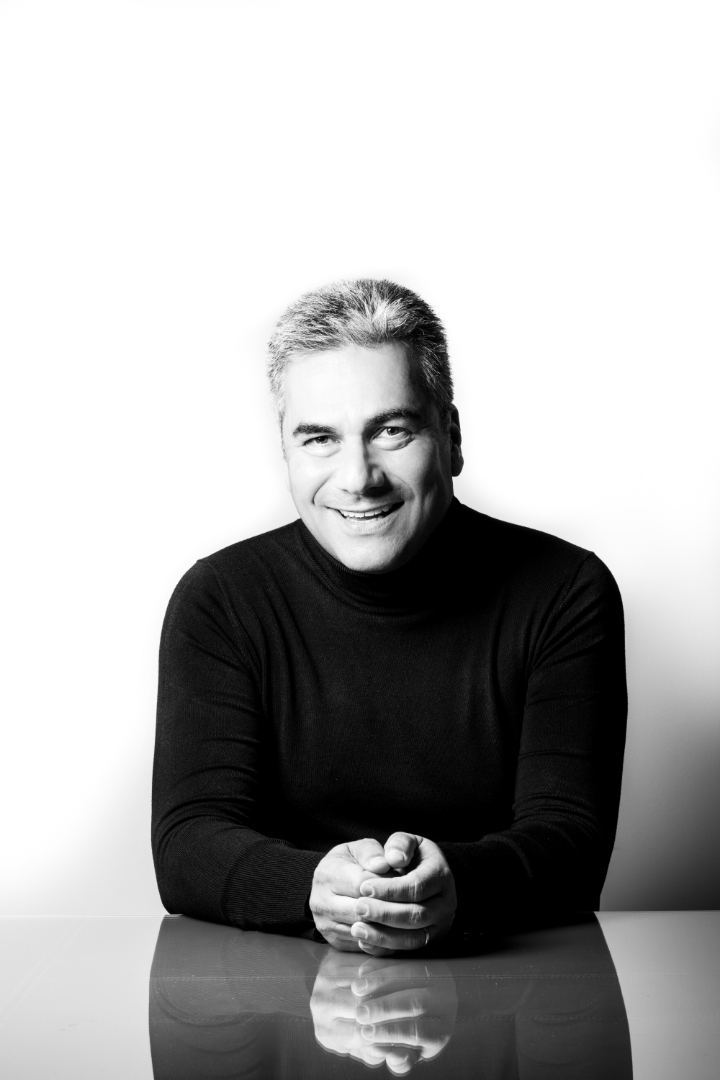 Dr. Nikolaos Metaxotos, M.D., Ph.D.
has made a name for himself primarily as one of the most distinguished and sought-after international aesthetic plastic surgeons who has been implementing his knowledge and skills to serving those who wish to improve their appearance and their wellbeing. Dr. Metaxotos developed an innovative philosophy and operational model in Plastic Surgery known as "Minimum Intervention, Maximum Effect®" that has granted him international recognition. He is a renowned international speaker and over the years he has given lectures in many international plastic surgery conferences.
For his professional and medical initiatives, he has given several interviews to the international media, and has often been referred to as one of the top plastic surgeons of our era by international media. Dr Metaxotos is the founder of "SYMMETRIA®" clinics, awarded with the "International Prize for Excellence in Quality", the "Best Clinic Award", "European Quality Award" and "Best Medical Practice Award". He's gathered an excellent scientific team with international accreditations in order to offer high quality medical aesthetic services to visitors. In 2010 Dr. Metaxotos founded the non-profit organization "I LIVE FOR ME", dedicated to the comfort of people suffering from cancer and other chronic diseases. Dr. Metaxotos is actively continuing to engage in new, inspiring endeavors and favors international exchanges and partnerships.